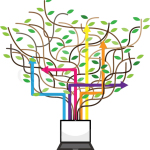 Learning with Social Media
Revolution of our Education's future
All classrooms at one site
The Use of Social media in education and the merging of different classrooms of different social media i.e. Facebook, Instagram, etc.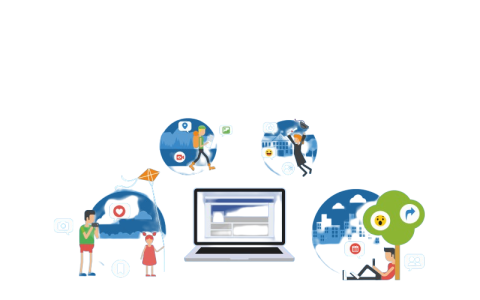 Your Career Path Begins Here
A path to informal learning with keeping track of activities.
Why Social Media?
Building a strong sense of community and positive awareness of social media usage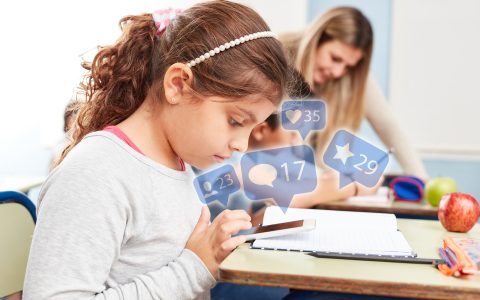 Social Media usage around the globe
A few points about social media education
Our Sample courses
What do you want to learn today?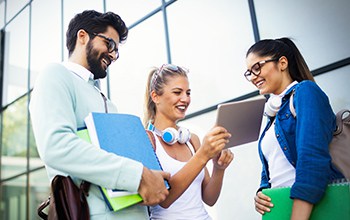 Your Complete Guide to Learning German Language
Learn the second most commonly used scientific language in the world.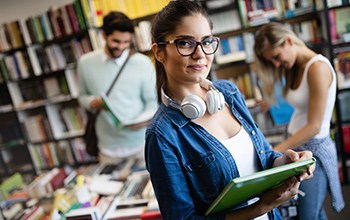 Learn Python – Interactive Python
The fastest growing programming language is used in many trending industrial applications.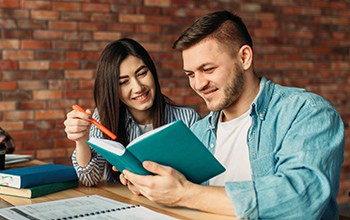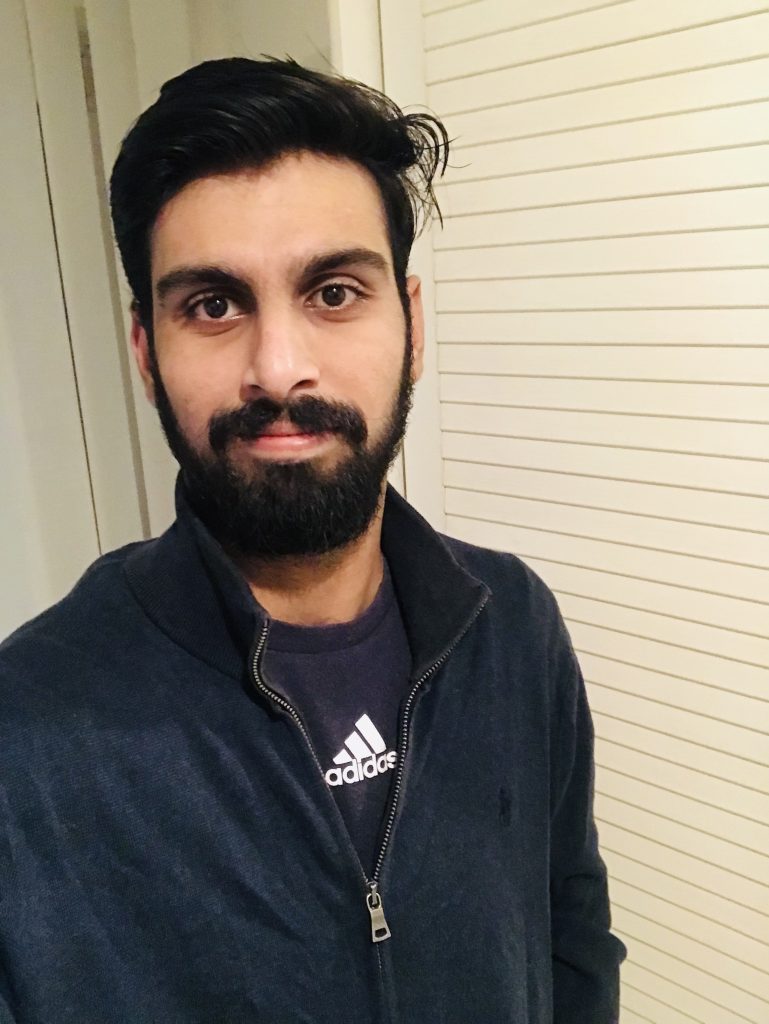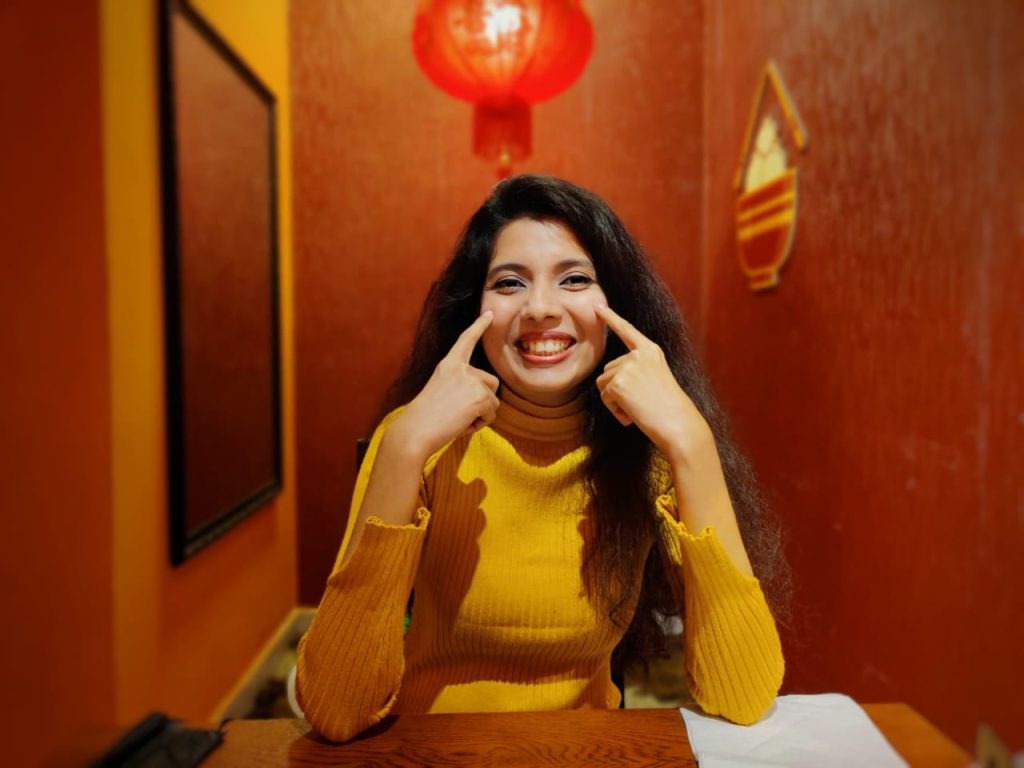 I'm Jyoti BulBul, an ardent admirer of Beethoven, whose main passion of life is to learn about how the human mind works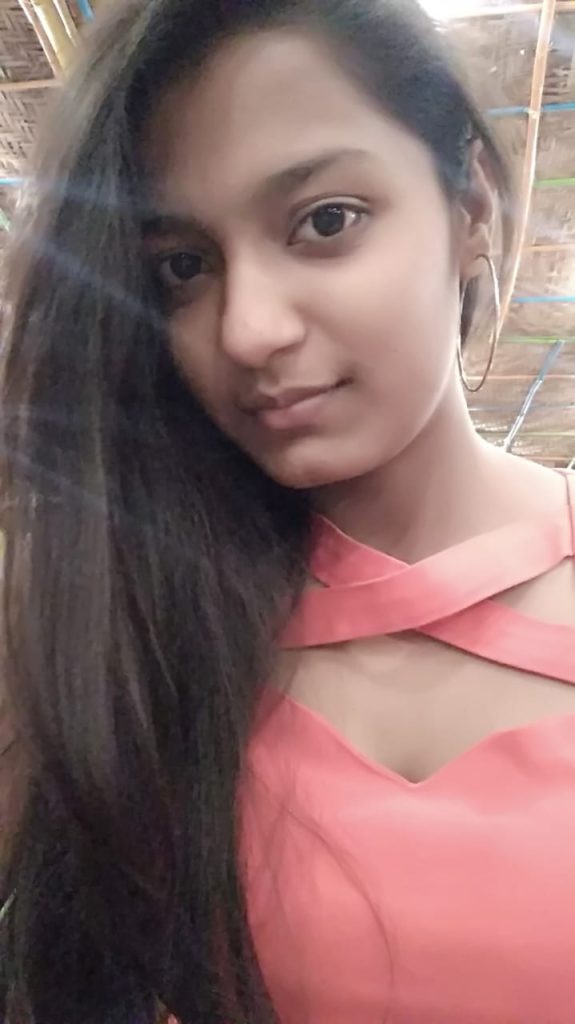 A dynamic girl with entrepreneur skills always thrive to gain knowledge and also coincidentally a software Engineer.
Latest ekit news
Ekit Latest News